Interest rates for home mortgage loans have risen since November. Experts have taken notice — and so have homebuyers, since rate increases generally make homes less affordable.
What's a prospective homebuyer to do? Wait for rates to drop again? Buy now, before they go even higher?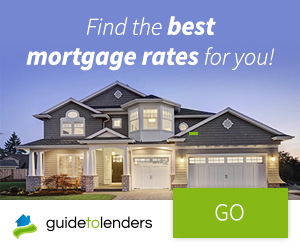 "The most important thing is to keep perspective," says Greg Jaeger, president of USAA Residential Real Estate Services. He says rates were at 18% when he bought his first house in the 1980s, four times what they are today.
"Over the past eight years, we've become so conditioned to extremely low interest rates that some people get concerned about any increase, even when the rates are historically still very low," Jaeger says.
But interest rate fluctuations represent real money to consumers. For example, as the rate crept up from November's 3.3% to 4.125% two months later, the monthly payment on a 30-year conventional loan for $250,000 increased by $115.
For Jaeger, even the higher cost has a silver lining. "It may tip the scale for some potential homebuyers, but if it helps them look again at a home's affordability, it could protect them from financial overreach."
Interest rates fluctuate daily, and even throughout the day, but the changes typically are small. Even a bigger jump in interest rates could be offset by a decrease in home prices, so Jaeger advises not trying to time the market. "Instead, focus on the big picture," he says. "Can I afford this? Does my budget allow a mortgage payment, and all the things that come with homeownership, and still allow me an emergency cushion and savings?"
If not, now may be a bad time to buy, no matter what the interest rate is. On the other hand, if your financial and personal situations make homeownership a good deal, buying at the current rates may be one of the best investments you ever make.
Content provided courtesy of USAA.